Beta version is now live!
Click the "Play Now" button to play now!
For Bugs: please report the bug via our Official Discord, under #bugs
As a bounty reward, we will give away a nice in-game item to accepted bug reports after the Beta period is over.
For Feedbacks: please comment your feedback via our Official Discord, under #feedback / #bugs.
In a rural village, there was a painter named, "Turtlen." As he painted birds, he always dreamed of having a bird that lays golden eggs, until one day… His drawing came to life and he went on a mission to capture his bird that lays golden eggs.
※Birds that appear in the game are called "Tutori" because they are painted by "Turtlen" and "Tori" means bird in Japanese.
FREQUENTLY ASKED QUESTIONS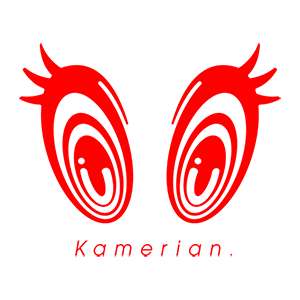 「Kamerian.」
Game designer/Supervisor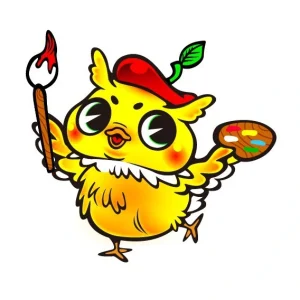 UDOU
Producer/Game Manager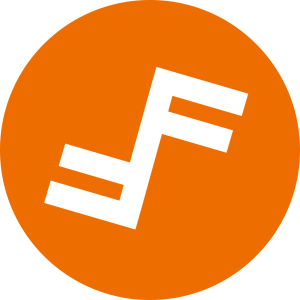 FRUITS Developer Team
Developer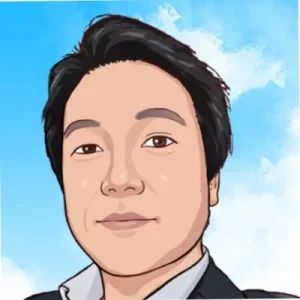 Yano
Blockchain/AI developer
Start building your roster and train them to hatch the Golden Egg you've been searching for!
Don't miss out on this opporturnity!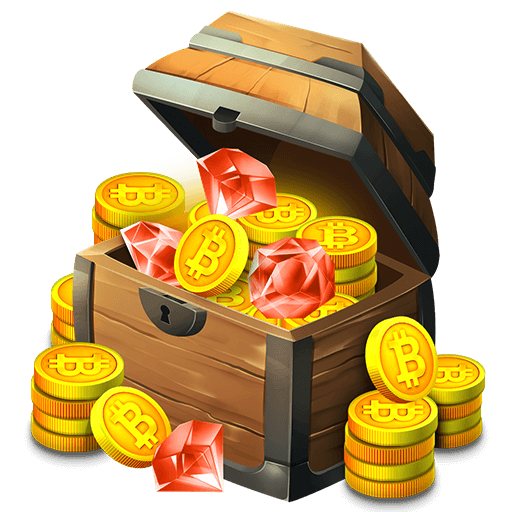 ©︎2023 GOLDEN EGG WONDERLAND, ALL RIGHTS RESERVED